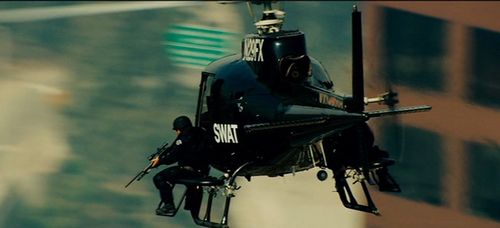 he might have expected a scolding.

But 30 minutes later a police patrol car, two officers and the force helicopter armed with thermal imaging cameras were on his trail, in scenes reminiscent of a Hollywood manhunt.

And when officers tracked down the 15-year-old, he was told the mishap had been recorded as criminal damage and could be revealed to future employers carrying out record checks.